In 2011, BPD began working with Memphis architectural firm brg3s on the Veterans Administration Hospital renovation in Memphis, TN. The project included interior and exterior building and pedestrian updates to the western patient/visitor drop-off and entrance.
After re-designing to insure a safe environment for visitors, hospital staff and our country's veterans, the project completed construction in 2017. After a year of growth, the plants are pushing out quite nicely this season. The large pedestrian plaza serves as an outdoor patio of sorts for patients, as well as a waiting area for pick-ups and drop-offs. The VA has also added valet parking for patients to use making it easier for pedestrians.
Before
Design
After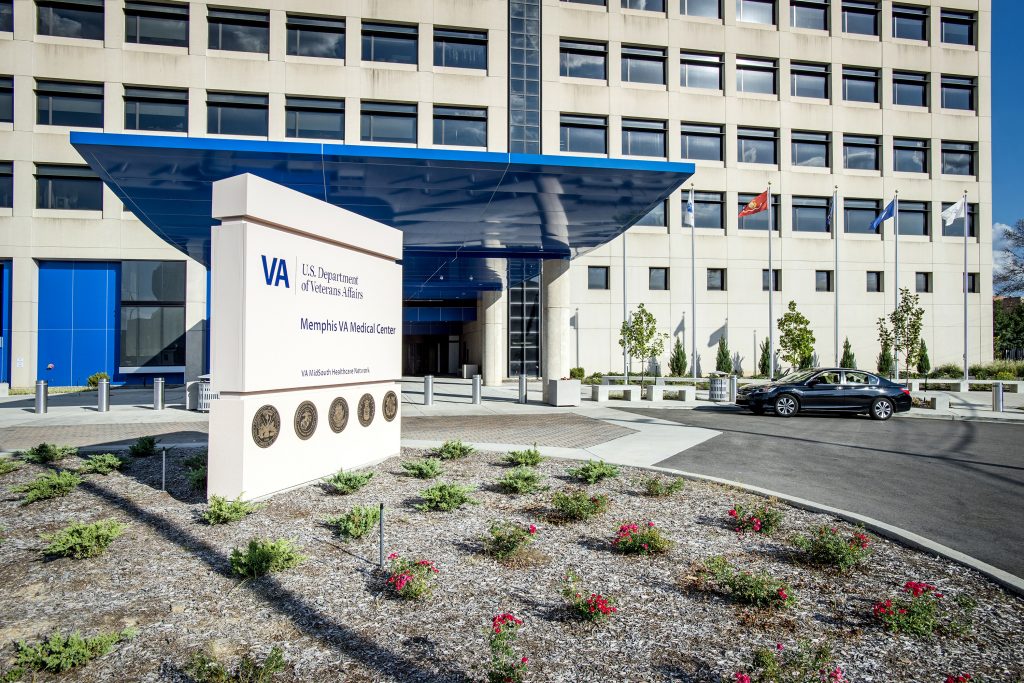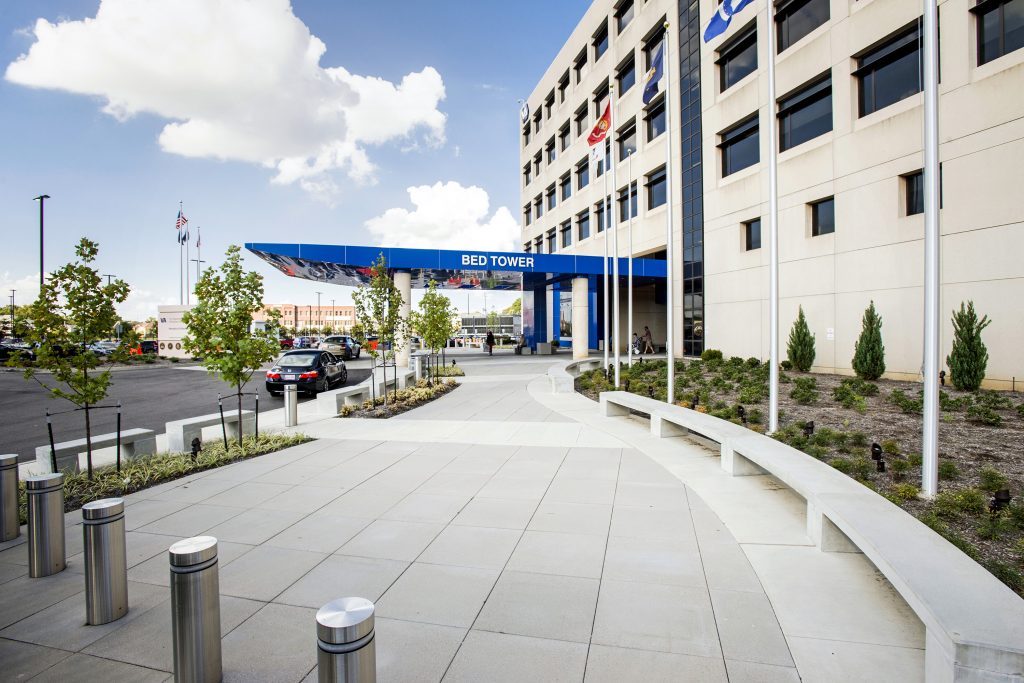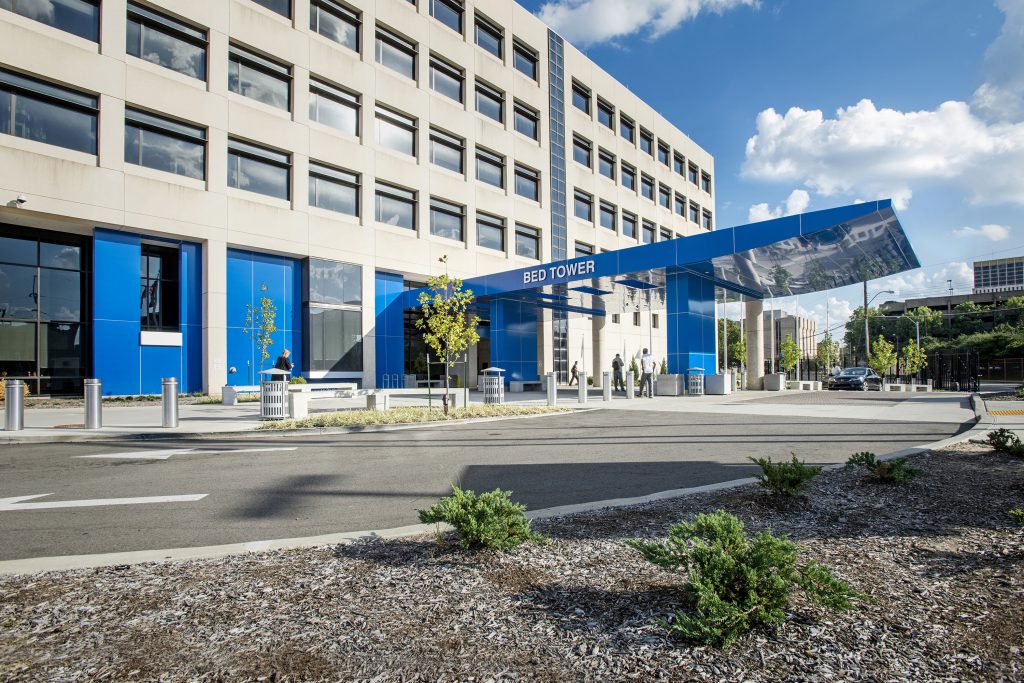 The photos here were taken by Brandon Dill.